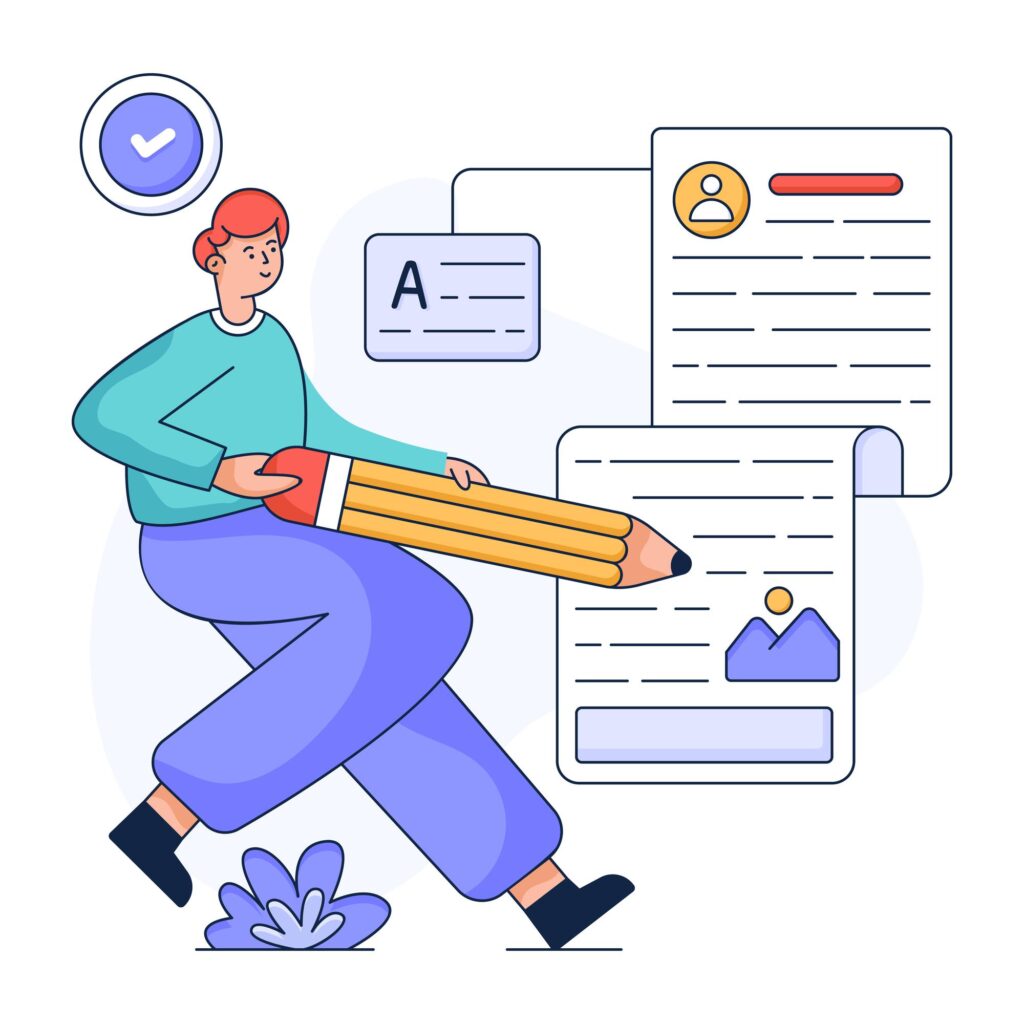 Our high-quality content is a crucial part for D2C to build trust with their audience, establish their authority in their industry, and drive conversions.
Our team of content writers works closely with D2C brands to create custom content that is optimized for their target audience and their marketing objectives. We use a range of content formats, including blog posts, product descriptions, email marketing campaigns, and social media content, to help our clients reach their customers across various digital platforms.
Our content writing services include everything from content strategy and planning to research, writing, and editing.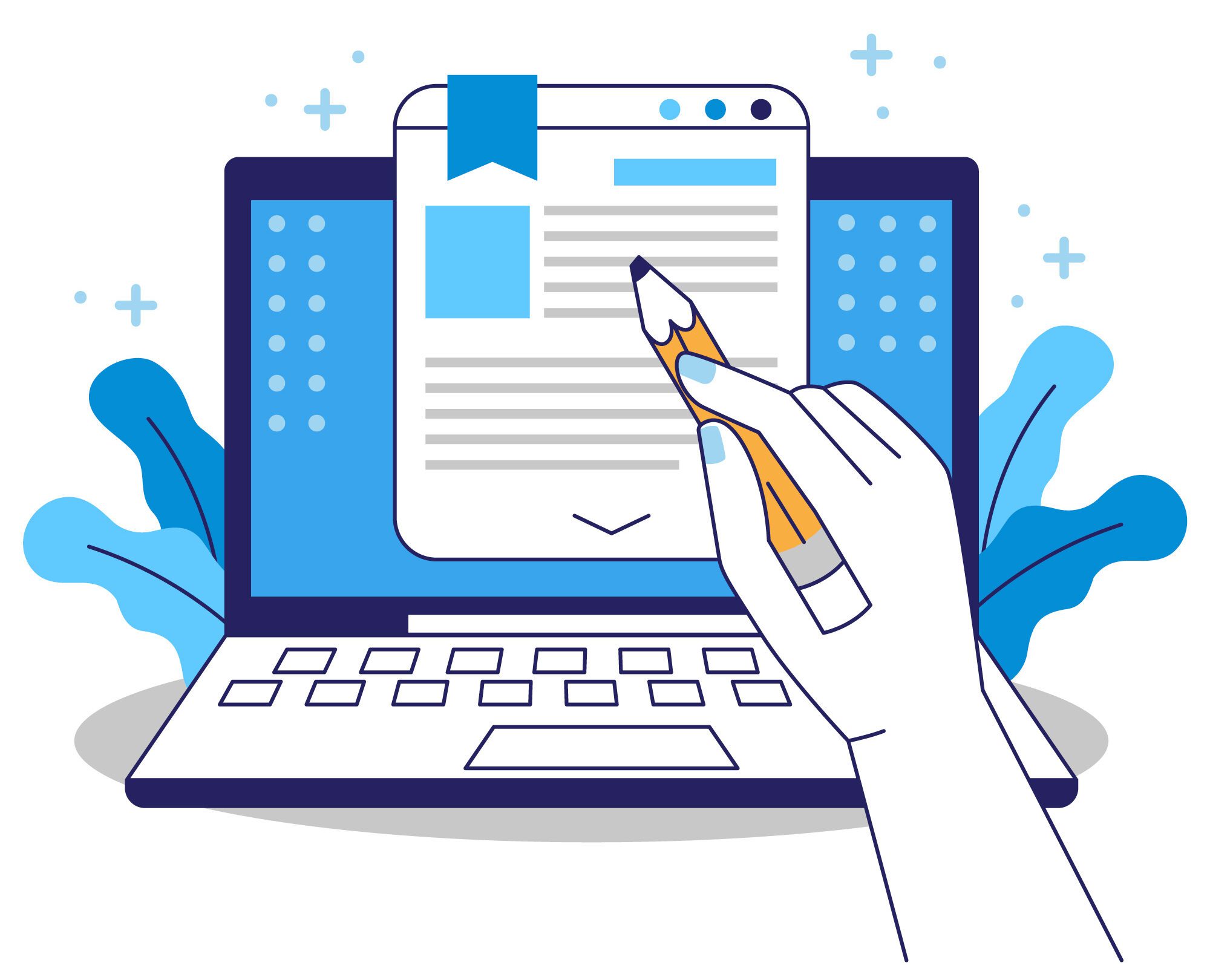 Blog writing
We help D2C brands and businesses to create blog posts that provide value to their target audience. This includes creating content that is informative, educational, and engaging, helping businesses establish themselves as thought leaders in their industry. We don't forget Google Ranking while blog writing. Right Keyword is the key to success.
Website content writing
Missing brand message or unable to improve conversions on your website? Our compelling website copy will not disappoint you. This includes creating copy that is optimized for search engines and provides a clear call-to-action for the user.
Amazon Content
Amazon needs specialization when it comes to product description, A+ listing, webstore content, key features etc with appropriate keywords and customer engagement content. Our skillful content shall provide u organic searchability and conversion on Amazon. We have tried, tested and succeeded many times.