Social Media Management has become a crucial part of the digital marketing mix, and our effective social media strategy helps D2C brands build a strong online presence, engage with their audience, and drive conversions.
Our social media management services include everything from content creation and scheduling to community management and social media optimization. We also provide regular reporting and analysis to track performance and identify opportunities for improvement.
Our social media management results in increased engagement, brand awareness, and conversions on social media channels.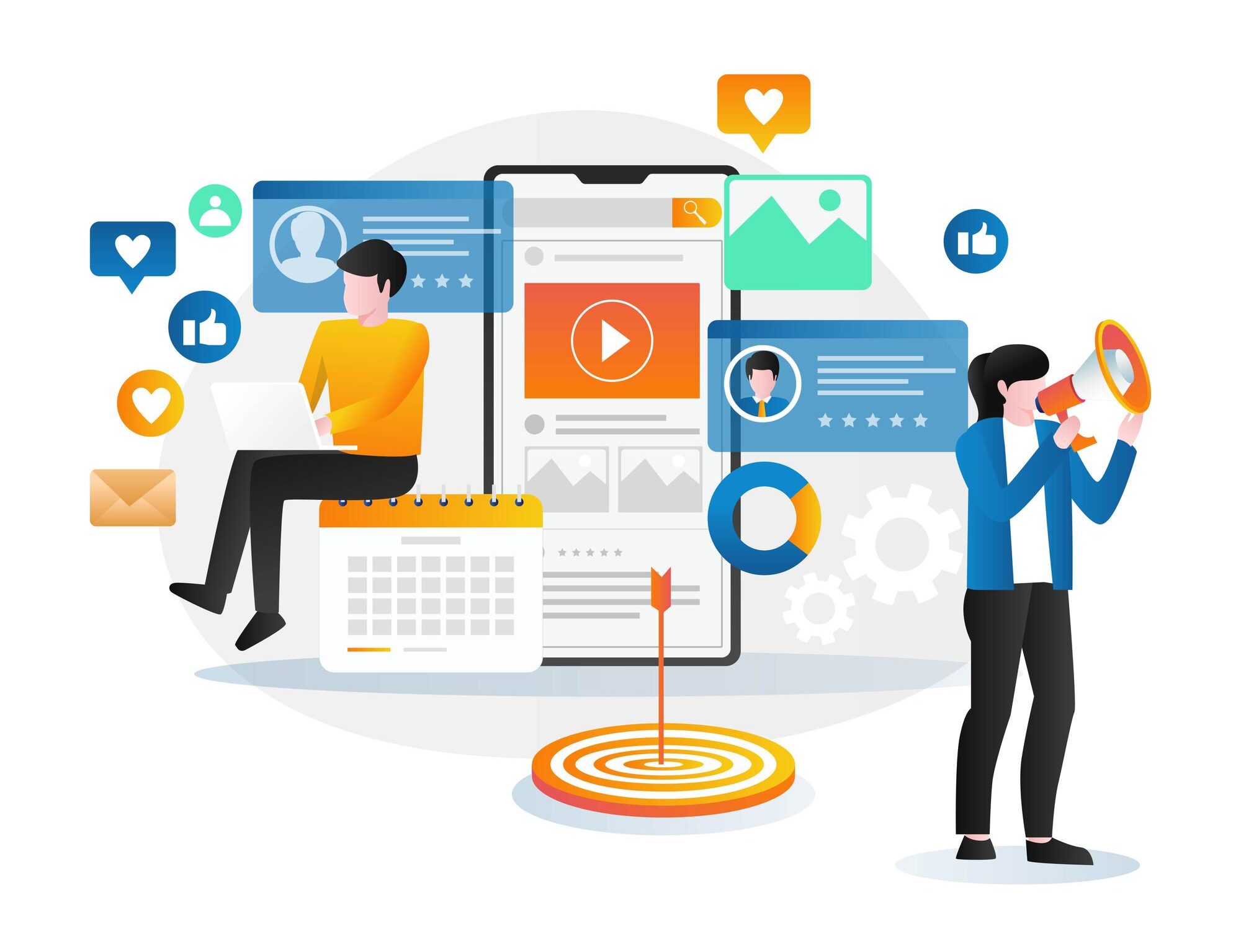 Social media management
Managing your social media channels to stay up-to-date with conversations about the brand, competitors, and industry trends via regular posts with apt captions and #hashtags are our job.
Develop a social media strategy
In this overwhelming social media world, our prime goal is to help D2C brands to develop a comprehensive social media strategy that aligns with their goals and target audience. This includes identifying the most appropriate platforms to use, creating a content calendar, and setting KPIs.
Creative Content
IG or FB? Creative content is a must for your D2C. We create engaging social media content that resonates with the target audience and deliver the result you are looking for.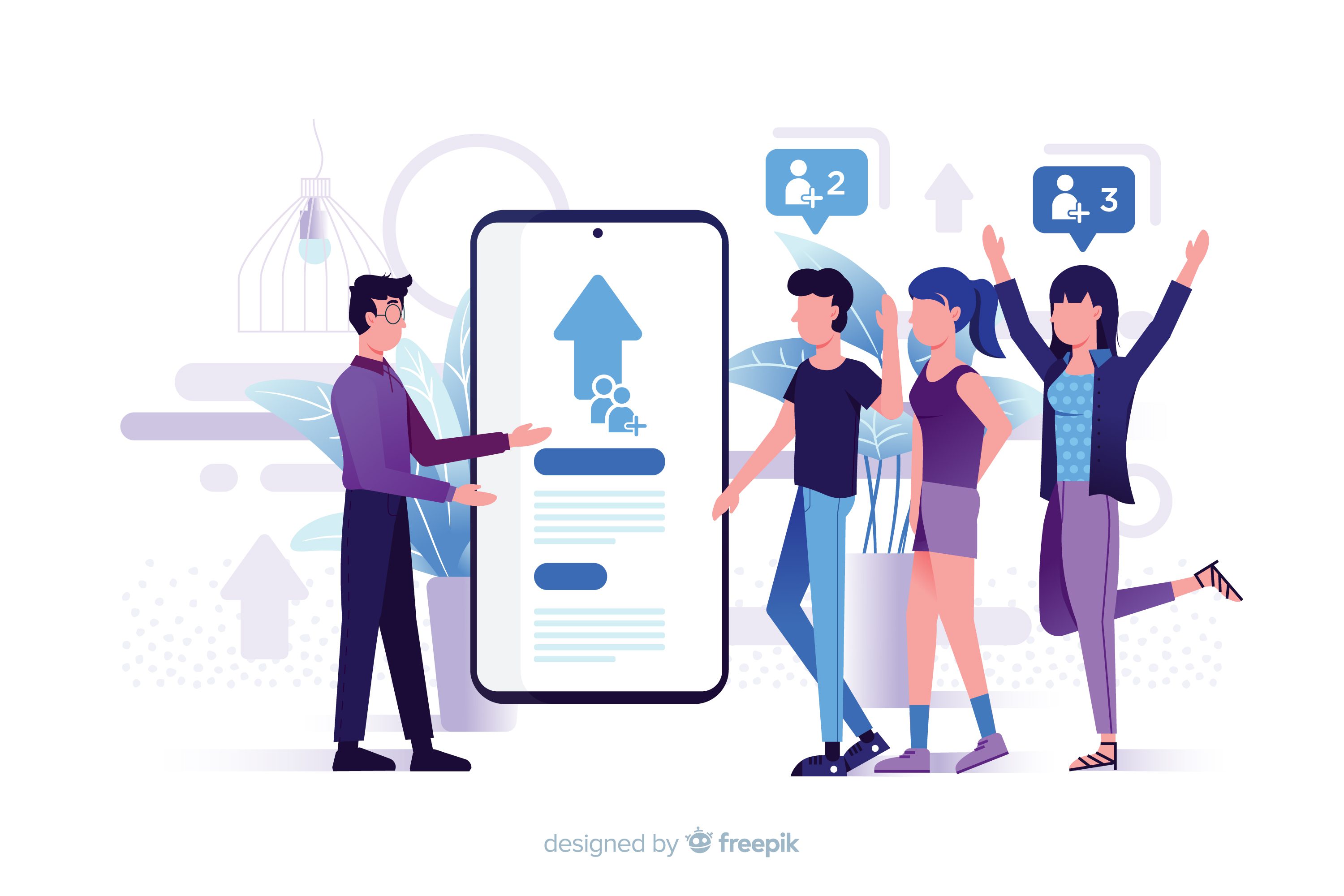 Audience engagement
Our SMM engages with your social media audience by responding to comments and messages, running contests and promotions, and creating user-generated content.