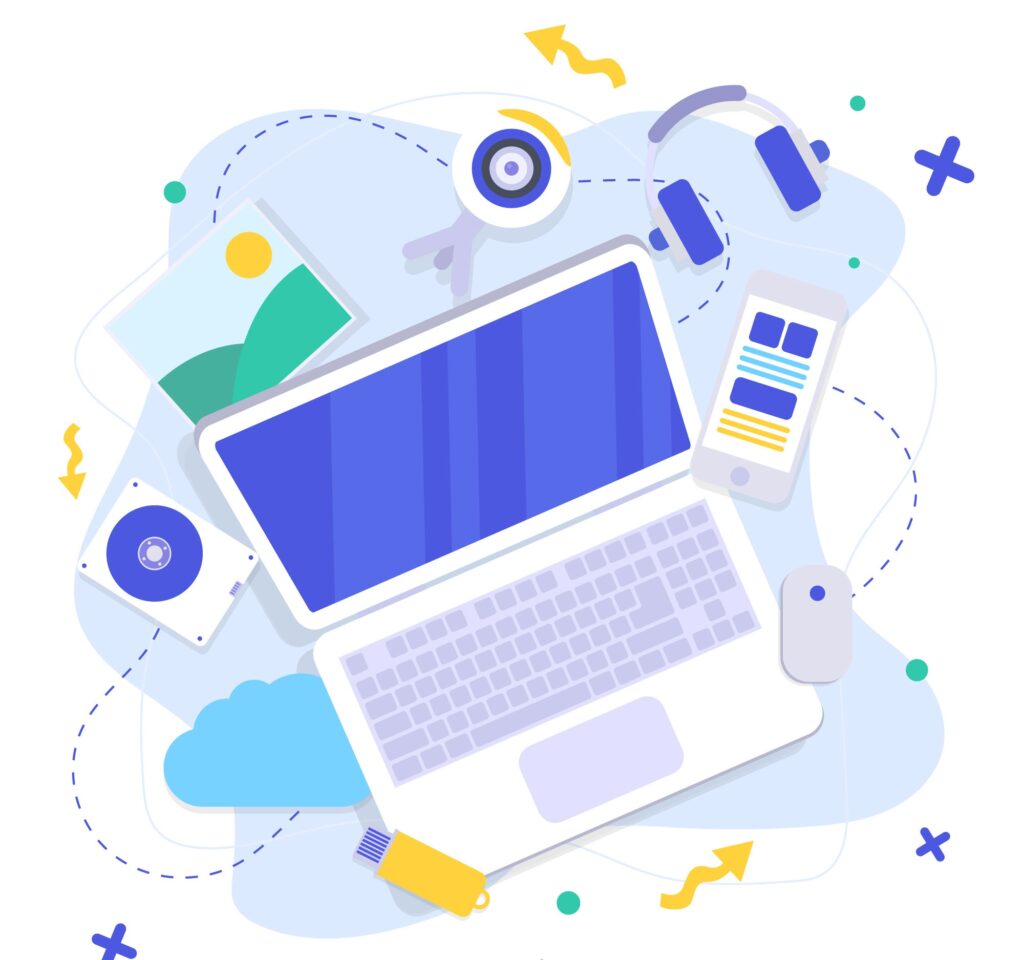 High-quality graphics are essential for building a strong brand identity and engaging with customers across a range of digital channels.
Our team of graphic designers with more than 15+ years create visually compelling and effective graphics that reflect their brand identity and messaging. We use a range of design tools and technologies, including Adobe Creative Suite, Coral Draw, Canva etc to create custom graphics that are optimized for various digital platforms.
Our graphic design services include everything from logo design and branding to digital ad design, social media graphics, and email marketing templates. We also provide ongoing support to ensure that our clients' graphics are always up-to-date and relevant to their target audience.
Brand guide book and logo design
Clean and memorable brand identity through logo design and brand guidelines is what we promise to deliver. This includes creating a unique logo that represents the brand's personality and values.
Marketing collateral design
Looking for design marketing collateral such as brochures, flyers, business cards, and other print materials that align with the brand's message and goals? We are doing this forD2C brand in the most effective and cost affordable way.
Web and Social media designs
Banners, icons, graphics, video, reels or ads creatives, our inhouse team with 16+ years experience delivering results for many D2C brands.