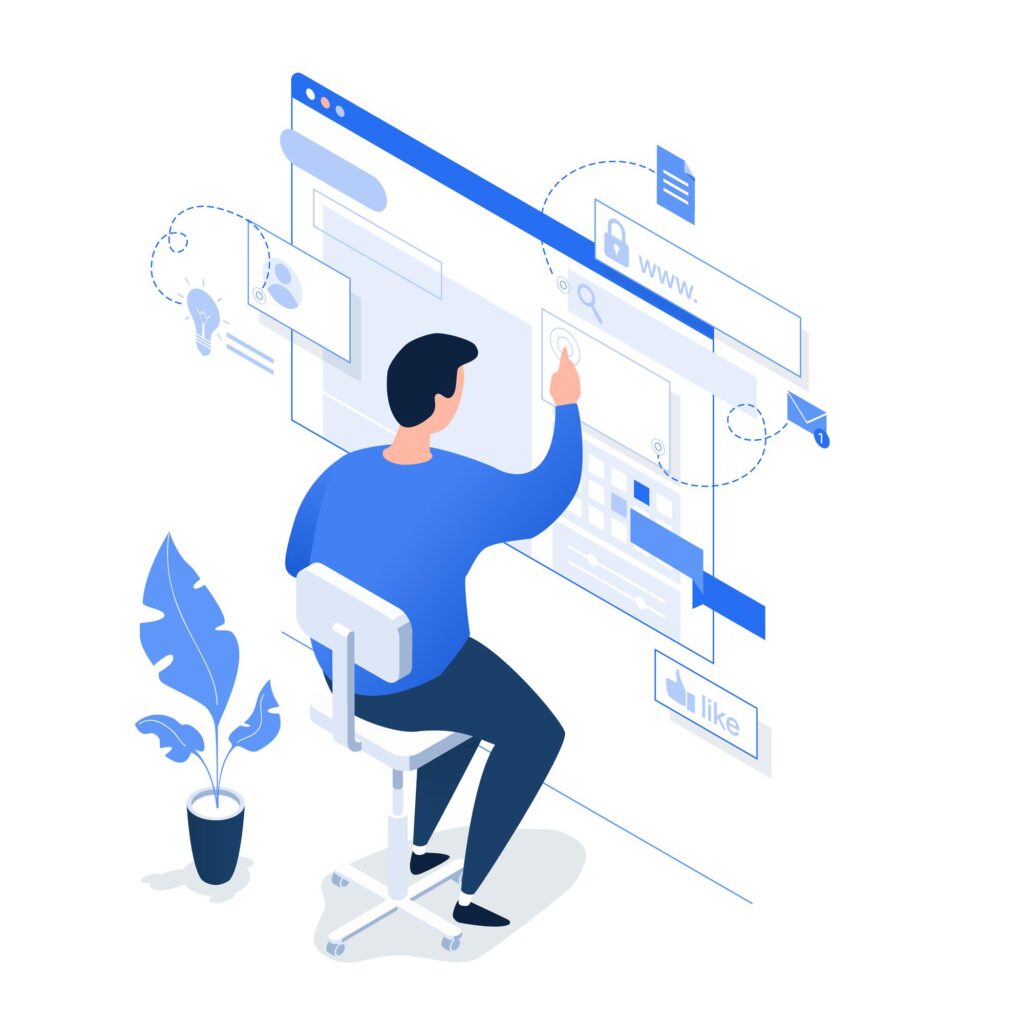 Website Design & Development is a crucial element of any D2C brand's digital presence, and can significantly impact their ability to attract and convert customers online. Our goal is to help D2C brands leverage the power of their website to build stronger relationships with their customers and drive growth for their business.
Our team of experienced designers and developers works closely with D2C brands to create custom websites that are optimized for user experience and conversion. We use a range of platforms and technologies, including Shopify, WooCommerce, and WordPress, to develop websites that meet the unique needs and requirements of our clients.
Custom website design
We provide custom website design services that align with the brand's message and goals. Ecommerce to Dynamic to Static, we do all forms. Effectively. Creating a user-friendly and visually appealing website that is easy to navigate is our focus.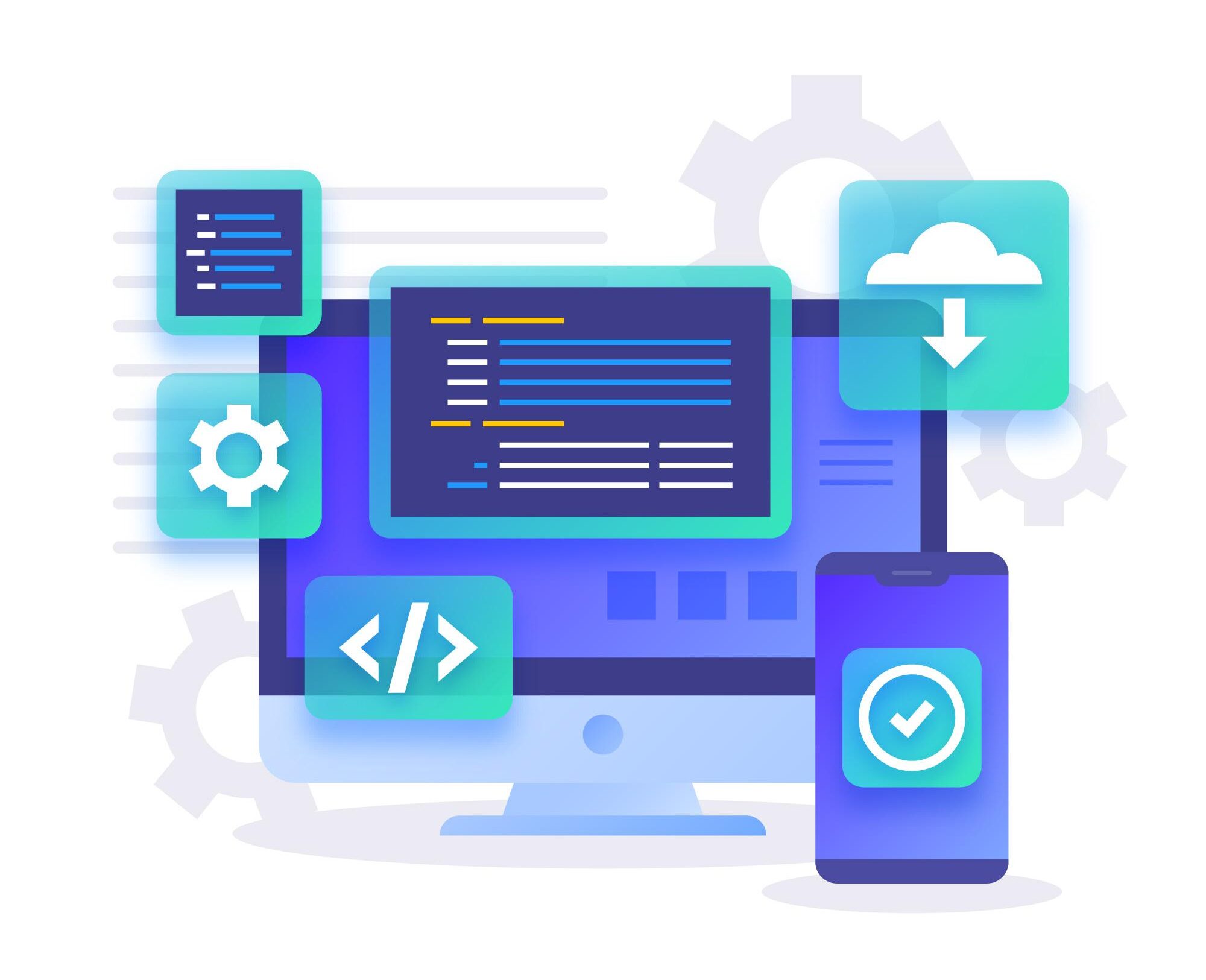 Website development
Developing websites that are functional and optimized for search engines as well ROI driven is a task our team do well. This includes coding, testing, and integrating third-party plugins and applications.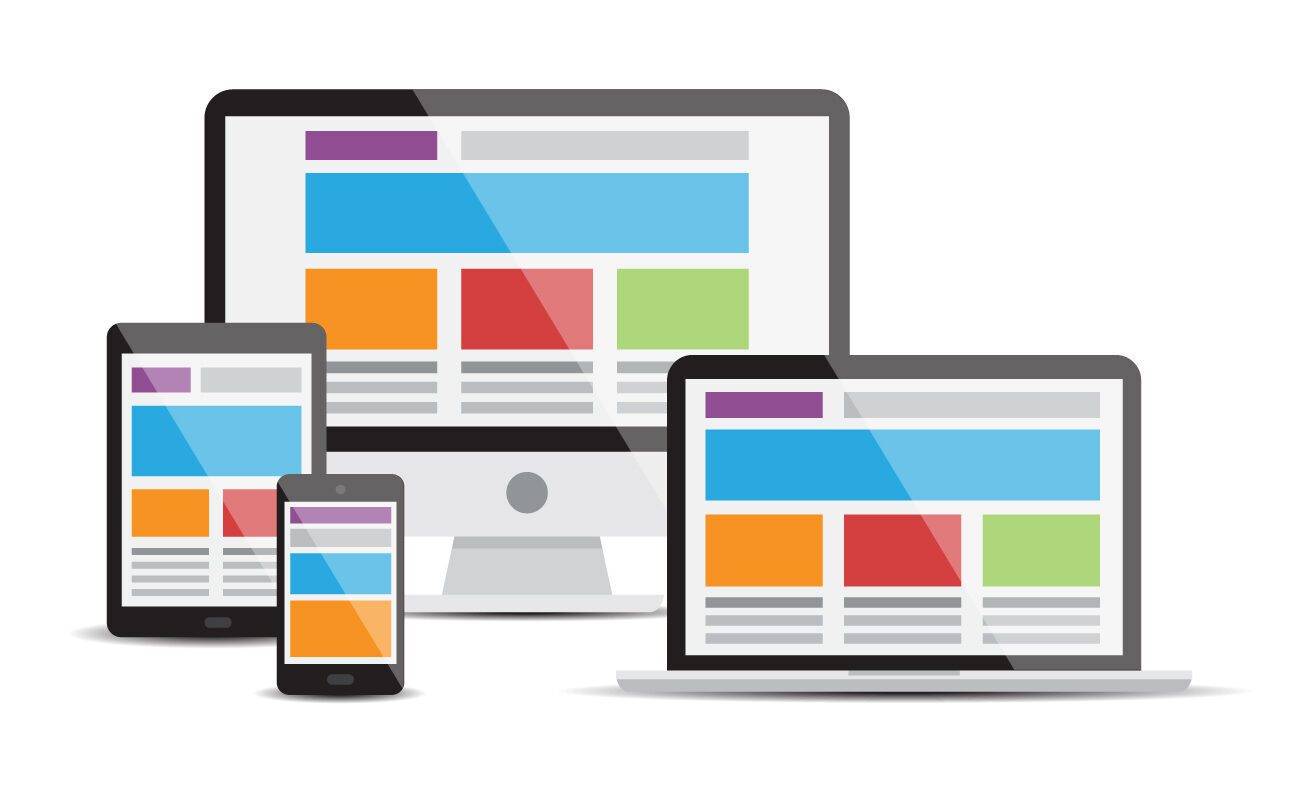 Responsive design
Is your website optimized for all devices, including desktops, tablets, and mobile phones. We do it all ensuring that the website looks and functions the same across all devices.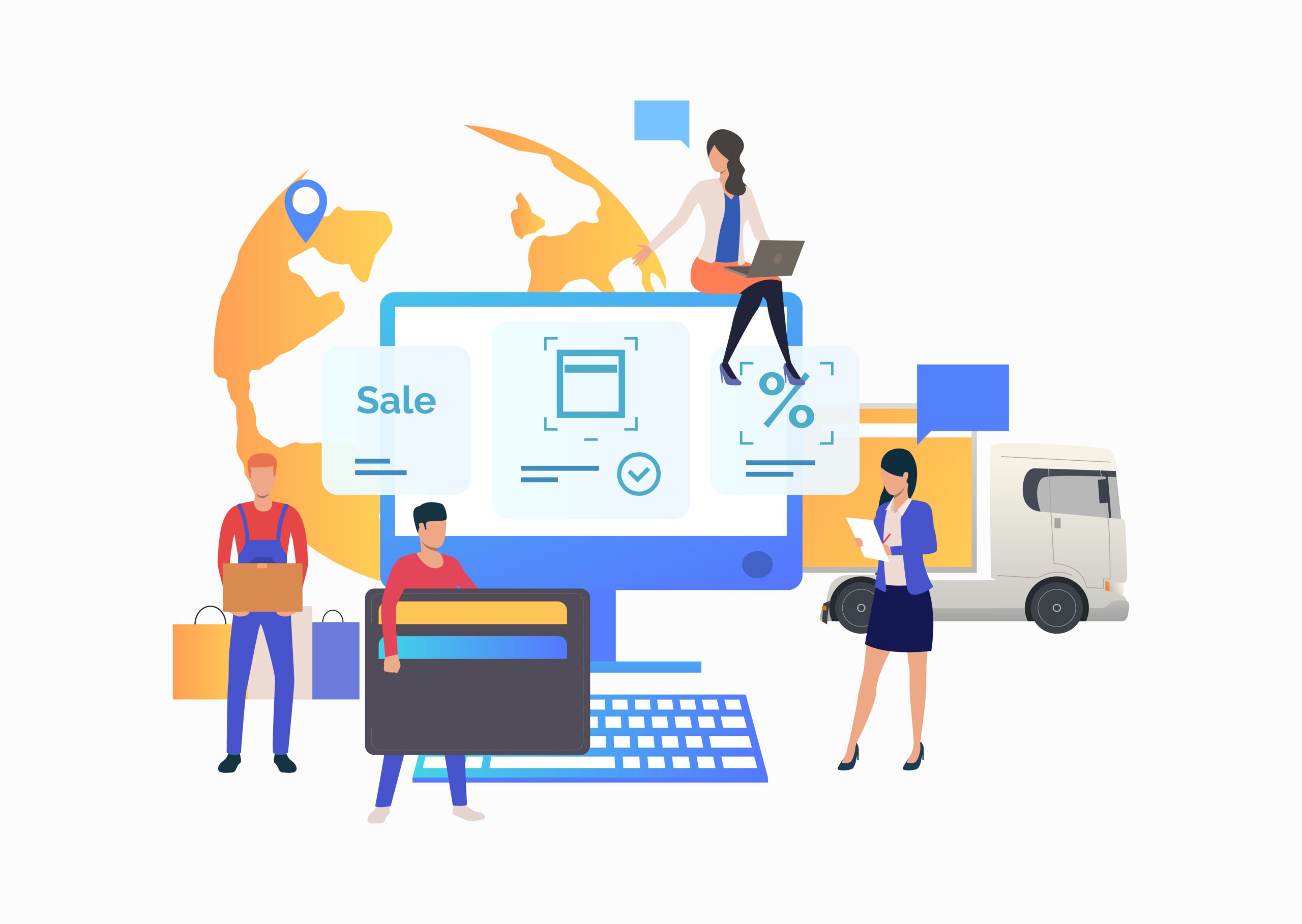 E-commerce integration
D2C and ecommerce is 2 sides of a coin. We take care of integrating e-commerce functionality into your website, including shopping carts, payment gateways, and product catalogs.