Ecommerce Sales & Management
Ecommerce Sales & Management
Every 3rd person on earth is shopping online. Is that fascinating for D2C growth? With AWC expertise your D2C can certainly reach these massive online customers profitably. With our 25+ years experienced team and specialized tools, your D2C will be ahead of the competitors. 
We specialize in D2C set up and optimize their online stores over Amazon and offer management services to help brands increase their online sales and revenue as well reduce their overheads and minimize hassles.
Launch and Expansion
We make your D2C launch, growth or expansion smooth within the country or globally. We help you to select the right commerce platform to meet you with your customers and grow sales exponentially.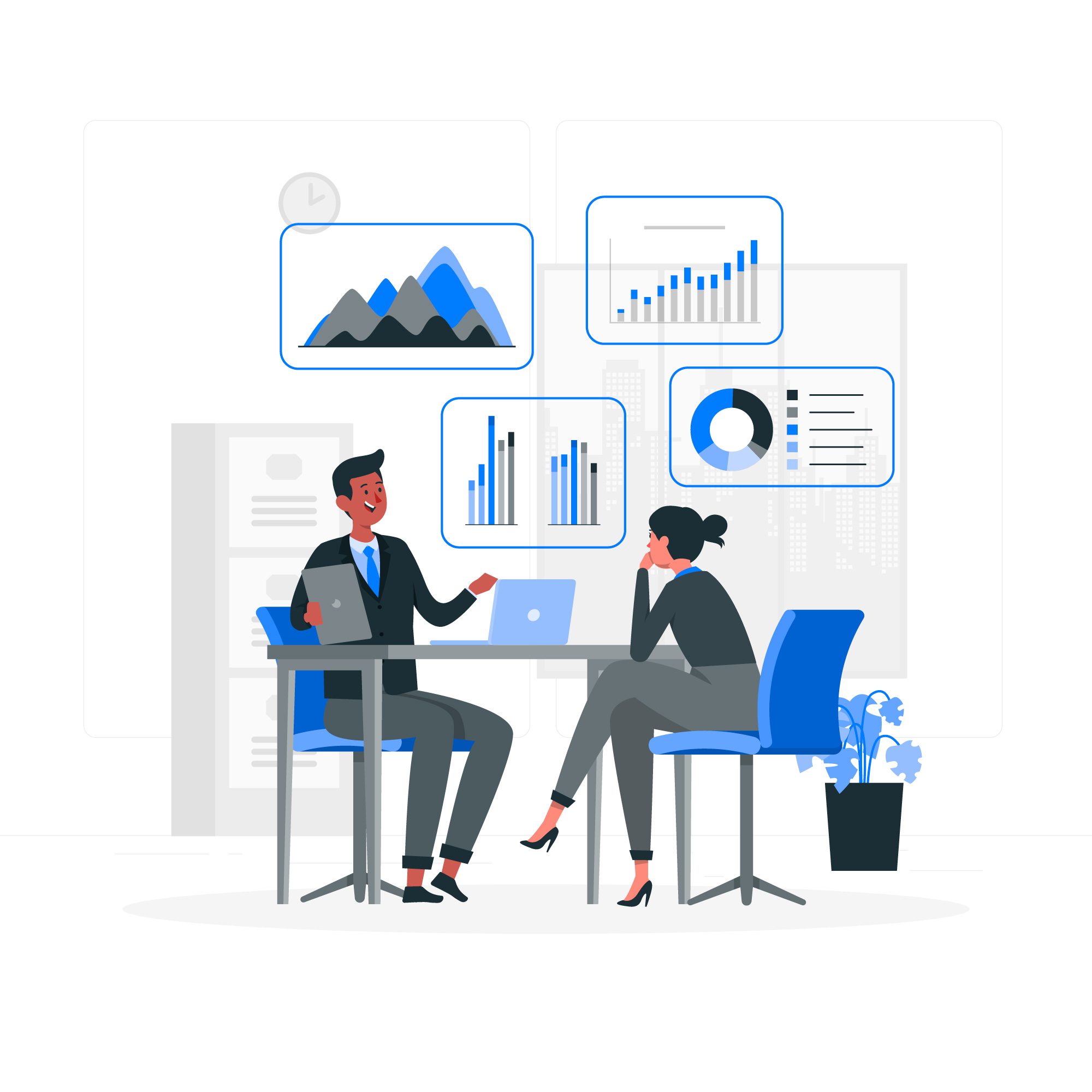 Account Management
Managing daily, weekly account management can be tedious and costly proposition for you. Our team will make sure customer query, order processings, claim settlements, report extraction, FBA etc are well managed and accurate.
Paid Campaign
CPC is key to get you customers. We do more than this. Optimizing and generating sales profitably is the road to successful D2C. We have experienced CPC managers to ensure you get optimized CPC and sales.